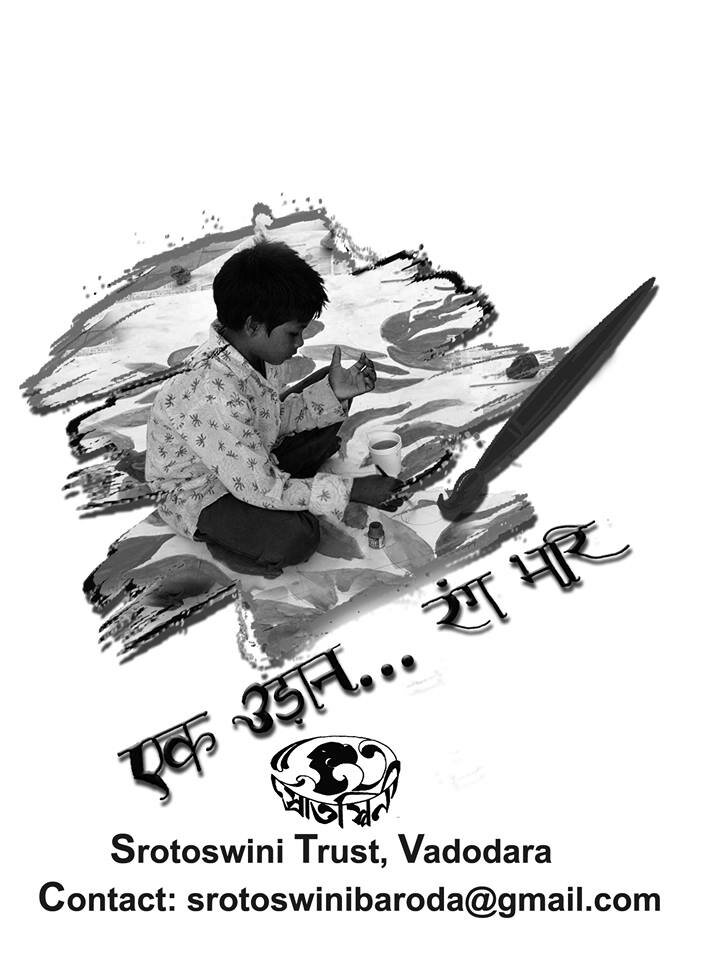 All of us pity the current situation in the society, all the problems, and challenges in the society which needs solution. But then again, most of us sit at home in front of the TV, and discuss them. But some of us, the real heroes; they actually stand up and initiate. They start leading, and others join.



Baroda Beat came across one such initiator, who have made us believe more in humanity. Mrs. Juin Dutta, it is no exaggeration in saying that she has devoted her life to helping those who can't help themselves. Our "Srotoshwini", which means flowing river; which flows and purifies all shores it touches. This is exactly done by "Srotoshwini " in various ways. Being occupied with so much work, she still took out some time for a phone call.

Mrs. Juin always wanted to do help, right from when she was a kid."I always wanted to help people, help them achieve their dreams. After doing several programs, she registered in 2006. Srotoshwini works for a very unique purpose and in that they do not take help of any government funding. Just Mrs. Juin and her group of friends, they manage the finance. The unique concept of finding kids of construction workers, they also need education, basic amenities. Mrs. Juin, with the help of her husband arranged a flat and there were 9 kids living in there since 2013. They have a teenage orphan girl who was found roadside and they legally took all her responsibilities.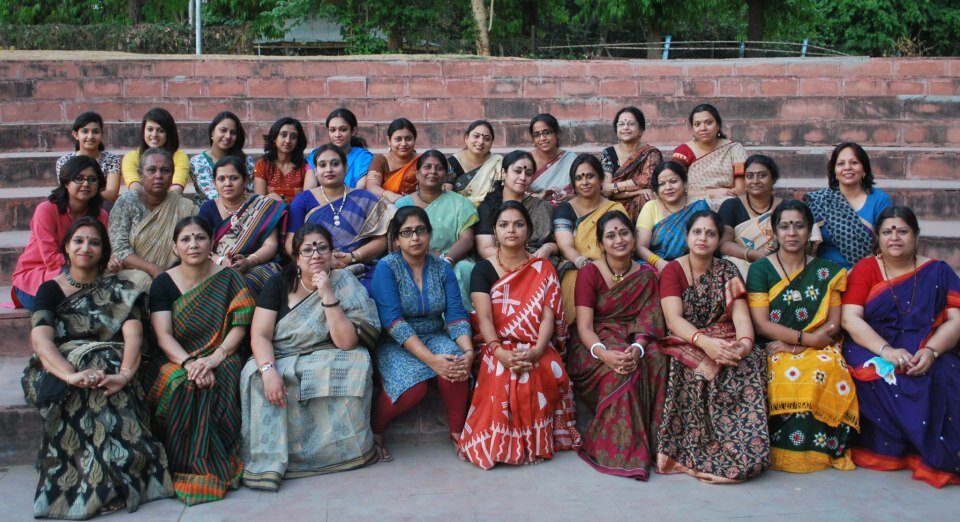 Kids are given the best homely atmosphere, food and they are admitted in school for education. Her friends help her manage everything. There is expense of 2000/- per student for a month, which they manage through friends. This is not the only thing they do, there are many more. All of us have at least once seen some women teaching to the kids on the footpath near Fatehgunj cross-roads. Outside the university office, they are known as "Pathshala". Yes, you guessed it right; this is another work of art by "Srotoswini ".

The story goes like this, "Mahavir International" works on programs of teaching kids of the families who live roadside. "Srotoshwini " joined them for their program at Hill Memorial School. The first 7-10 days kids came, but then the number decreased, upon asked why the kids told that we have to cross the road to come to the school that is why. Alright, Mrs. Juin had solution for that also, if they didn't want to go to school, school will go to them. And that is how our "Pathshala" came in action. Volunteers teach them and they are affiliated to school where they go for exams.

"Pathbhavan"-a little library having 700 books is situated at Sama and another one at Jetalpur road, on the days of the weeks on which the library is closed, they arrange stitching classes for women to generate employment options for them.

When asked, Mrs. Juin says that she dedicates her successful help to society to her family and friends. Firstly to her parents, who made her value base this strong. She says she is lucky to have friends like this who help her in a noble cause like this. They help in funding, they are volunteers at these centers and they support her with their full strength and when asked upon ever having the thought of how she could manage this with her family and home I got that why to think that way, you do what you love, then there are no excuses. "Your dreams always find a way to be achieved."