"When you initiate a step forward for a good cause you definitely get support"





With this belief, Arjun Goverdhan inceptualizes a concept of making people smile. Arjun is a management student currently pursuing his studies in Faculty of Social Work. His idea radiates simplicity, but all the essence lies in how it is executed.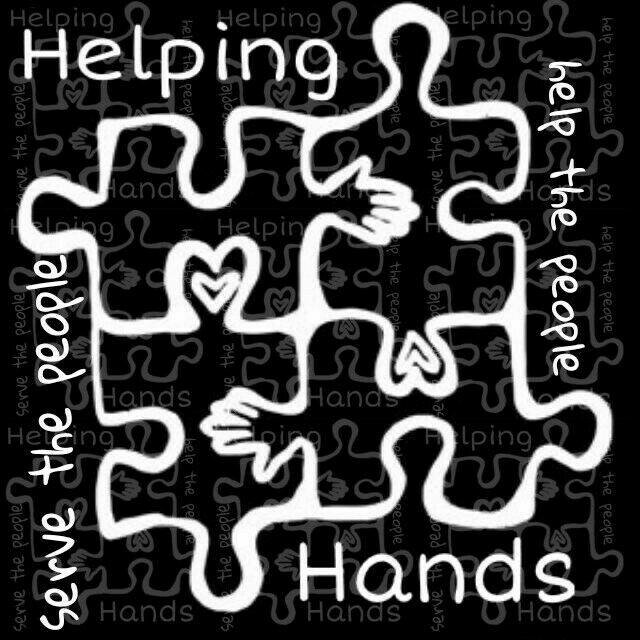 Arjun and few of his friends decided to contribute a part of their pocket money. With the collected sum, they bought sweets and games and visited an orphanage. Their team spent some time with those children and what they received in return was priceless- smiles. That's when they decided they want to make it big. Soon, it became a regular activity; they would contribute from their pocket money and buy some goodies. So far, they have been to many orphanages, slum areas, road sides and government schools. They have spread smiles. All of them are students from which no one earns; still they manage it without any external support.

When Arjun decided that he wanted to carry this cause ahead for long term, he and his team mates formed a proper structure of functioning. After its inception on 22nd July, 2015, in only 5 months 45 people joined. Now the team structure is as follows: President-Arjun Goverdhan, the Vice Presidents, Deven Chauhan and Pratik Patel respectively, both having 20 people under them, one Treasurer Vighnesh Vyas who is in charge of finance and one volunteer head Nishi Thakkar.

When asked about their objective and sustainability, Arjun said, 'One thing I am sure of is that helping hands will never stop. As far as money is concerned, I am sure we will always have enough. Nothing can stop us from putting smiles on people's faces and that is something we will continue doing anyhow.' They keep posting Facebook updates to make aware people about their activities. As per Arjun, that is the mainly how and why people joined them.

Along with this, Helping Hands work in the area of creating awareness too. They gathered people to pay tribute to late Mr. A.P.J. Abdul Kalam and it turned out to be one of the benchmark events by Helping Hands. They just initiated and people came forth and supported.

Recently, Helping Hands and Baroda Beat, initiated an event on 26th January, "Your Vision for India" in which we asked citizens to share their views on what should change in India before the next Republic Day.

So, next time you come across a bunch of students wearing blue t-shirts, make sure you smile because they are spreading smiles across thousands of families.

For the upcoming events, Helping Hands has collaborated with Gujarat Chatra Sansaad in managing a fund raising event for deaf and mute cricket team by organizing a concert with "Advaita" band in association with Prerna.

Future focus area of helping hands would be development of education. Arjun's message for the youth is: "If we can do this, anyone can."