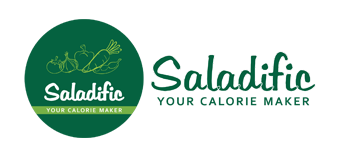 An Engineer, a Dietician and a Computer Applications graduate coming together and creating a Startup is a rare combination in itself, but wait till you read what it is really all about!

Despite being so diverse with respect to their educational and occupational background, Shivam Soni, Pratima Soni and Pooja Soni found their calling in one idea- The idea of SALADIFIC! Yes, you read it correct, the idea to provide people with salads and promoting a healthy and nourished life.

"Now a days, Salads have taken over as main course" says Shivam, who looks after the websites and also takes care of the orders. When asked about how Saladific happened, he told us how he was working as a project manager in a company but somewhere in his heart he always knew that he wanted to do business. However, he was not sure as to what business would he do. One day as he was passing by the Kamatibaug he saw so many people walking, this made him realize that he wanted to pursue something that promotes healthy living. His sister, Pooja, did her graduation in Dietetics and wanted to pursue something in her own area. Pratima, Shivam's wife, has done her BSc in Computer Applications from Pune and she also was not keen on doing a job. So all three of them came together and thought of starting a business. The next step was thinking what to do.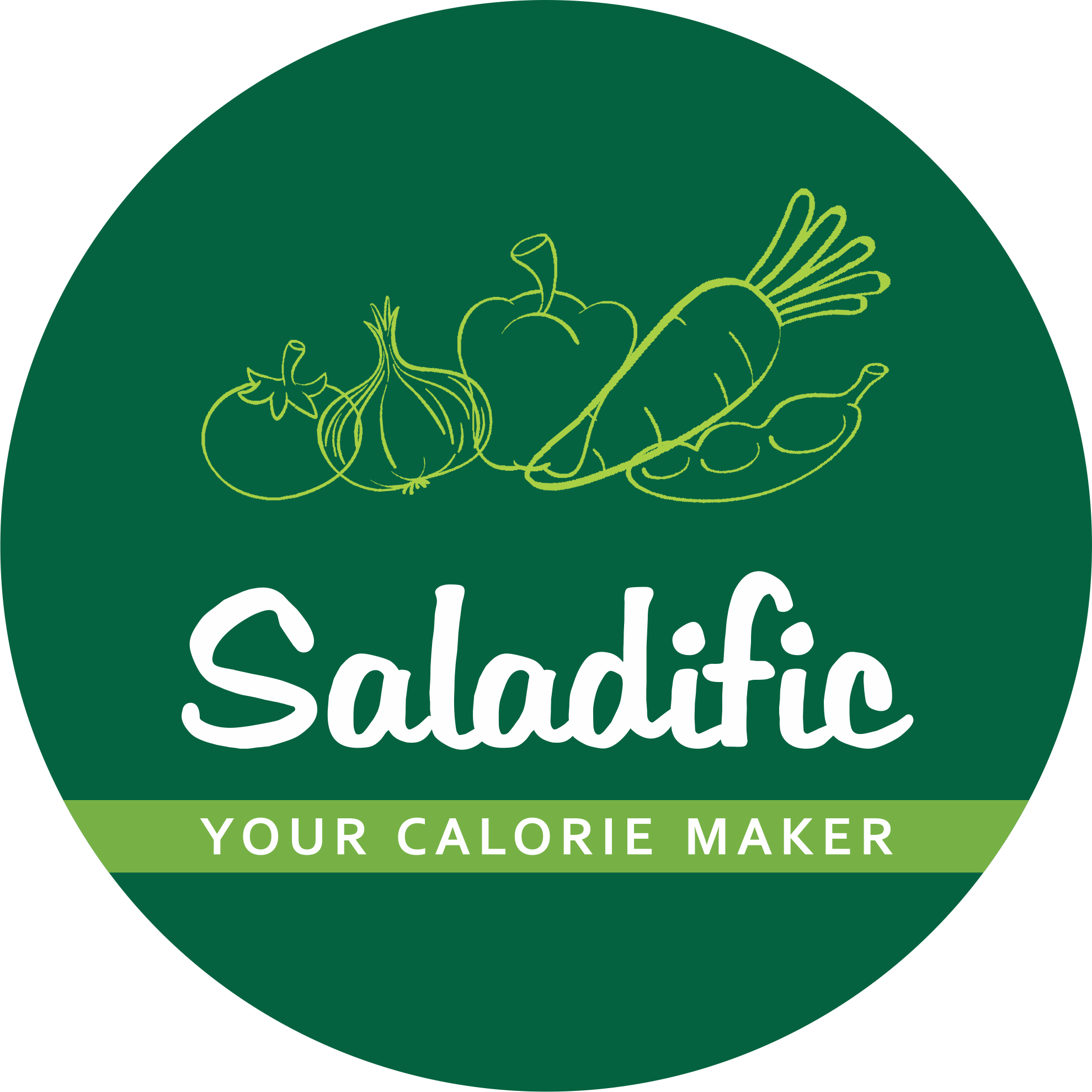 When asked about the challenges that they faced, Shivam said that there were three challenges they faced- manpower, coordination and sync with respect to supply chain management and funding.

Asked about their future plans, Saladific is planning to add juices and healthy fast food. Breaking all conventional norms and creating a business of 'Salads', they faced a lot of resistance initially from the family. On the ending note, his message for the youth is "Create Employment, And every parent should teach their kids to create employment and not look for employment."