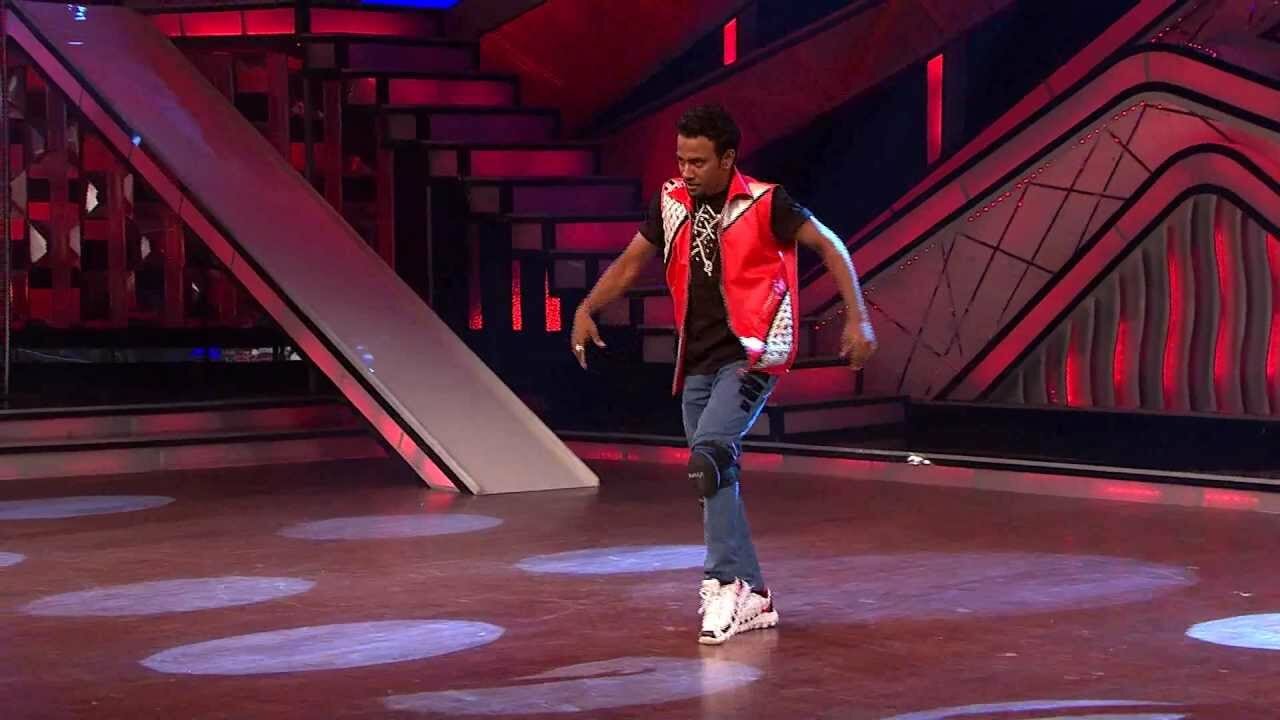 It took me 19 years of failure to become what I am : "SIR". People always say that it took them many efforts to become who they are today. At that time, he or she goes through the memory lane and then they have a story to tell to the future generation. We present to you the most well known choreographer/ Dancer who has made it to ABCD and ABCD 2-the first 3D dance movie. One more introduction to this Man with moves!!! Baroda is known for the gems that have made a mark in Bollywood!!! Through his dancing movies, he has earned recognition in various dance shows!!

This is not an interview it is a story of a boy who just wanted to Dance and nothing else, it is the story about a boy who turned challenges into opportunities with his world famous dance moves!!! None other than "Dharmesh Sir"

Dance India Dance and You:

Being asked about how DID changed his life, he replied, "DID was the stage that nurtured me and it has given me many things and the most important thing was, it gave me skills and scope to develop because of which I could enter Bollywood and mark my presence with dance. During DID, every performance I did, reflected my hard work. Now, the time was there when people started knowing me, started loving me and I was the First-runner up of the season, more to it, I continued to be a Skipper for the participants for various seasons of DID. I found my other family in all the dancers and Gurus on the set. So in all it was a Jhakkkas experience and would be always with me till the end!!!

First Break in Bollywood

It was the first time when I got noticed by Farah Khan. She called me to choreograph the title track for her Home Production movie "Tees Mar Khan" which was to be filmed on Akshay Kumar and Katrina Kaif. I was fortunate to work with these celebrities and they were very good to work with. The moment Farah Khan called and offered it to me was a great moment of my life.

What keeps you moving!!

I was obstinate for dancing. There were times when I was opposed by my family for closing up this dancing. There were days when we had problems like we used to have no food. At that time, I used to manage many things and it was a challenge for me to keep my passion alive along with it. Those moments still make me think that what is the next thing? Next project? There were times when my situation distanced me from my dreams. But I believed that persistence never goes wasted and ultimately I will learn something out of it. All I always believe is, when you are in a difficult situation, you keep on fighting and keep on Dancing. I always tell people that one should be stubborn when it comes to your dreams, don't give up on them, at any cost.

Dancing as a profession

Yes it is risky indeed but it is the best form of expressing yourself, whatever you feel, you can dance it out! But then if you have proper guidance, then there is no problem and moreover, stunts which seem dangerous can be managed with experts and technological advancements.

ABCD 2 –Rocking at Box Office:

Yes, absolutely!! It has exceeded our expectations and it was fun working with Varun Dhawan and Shraddha Kapoor , I would like to say that they are beautiful and humble human beings. We never felt like working with such big stars, everyone was equal; I actually miss those shooting days when we used to sit together on the floor to eat and enjoy dancing and having fun!! Today when we talk on the phone and we recollect those memories!! Working with Prabhu Deva Sir was the moment that would always be "Once in a lifetime moment". Thanks to Remo Sir who saw the potential in me and then the rest is known to all!! After all, Anybody can Dance!!

Now Family waale kya kehte hai??

They are extremely happy with the current situation and they admit that my passion and strive for dancing was commendable and they admit it. But I believe that if they wouldn't have forced me to leave it, I wouldn't have worked this hard with full thrust to become this successful. So the credit absolutely goes to them. But today when I see a smile on their face, I feel like my hard work is worth it!! And I would continue to work hard for that smile on their face.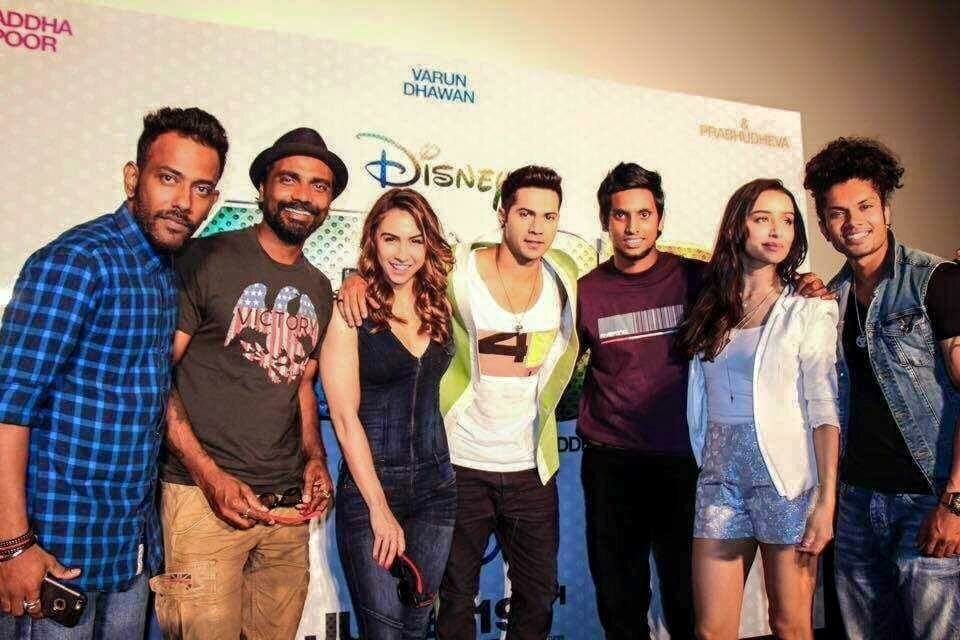 What are your Future Plans??

Currently, many things are on board. I am one of the judges in the new power packed dance show Dance+ which will soon be aired on Star Plus. I am, eager to watch myself sitting on that chair of a Judge and also thinking on what to do next!! But would keep my efforts same even though I reach heights of success, that is what I promise myself.

Youth ke liye Chitthi ya koi Sandesh!!

Everybody will advise you that working hard is the only way to achieve success, but there are times when you fail and you don't get achieve the success for your effort. At that time, believe in your talent, it takes time to be successful!! Sharpen yourself more every time you fail!!

I failed for 19 years in many state level dance competition, but still I believed in myself and continued dancing and would give this advice to all my friends out there.